I decided to try combining Crazy Talk & Moho to see what I could do, first I just want to show this short clip I made which I think has a kind of amusing look to it.
https://www.youtube.com/watch?v=9MicepR ... e=youtu.be
I set out the layers in paint.net like this: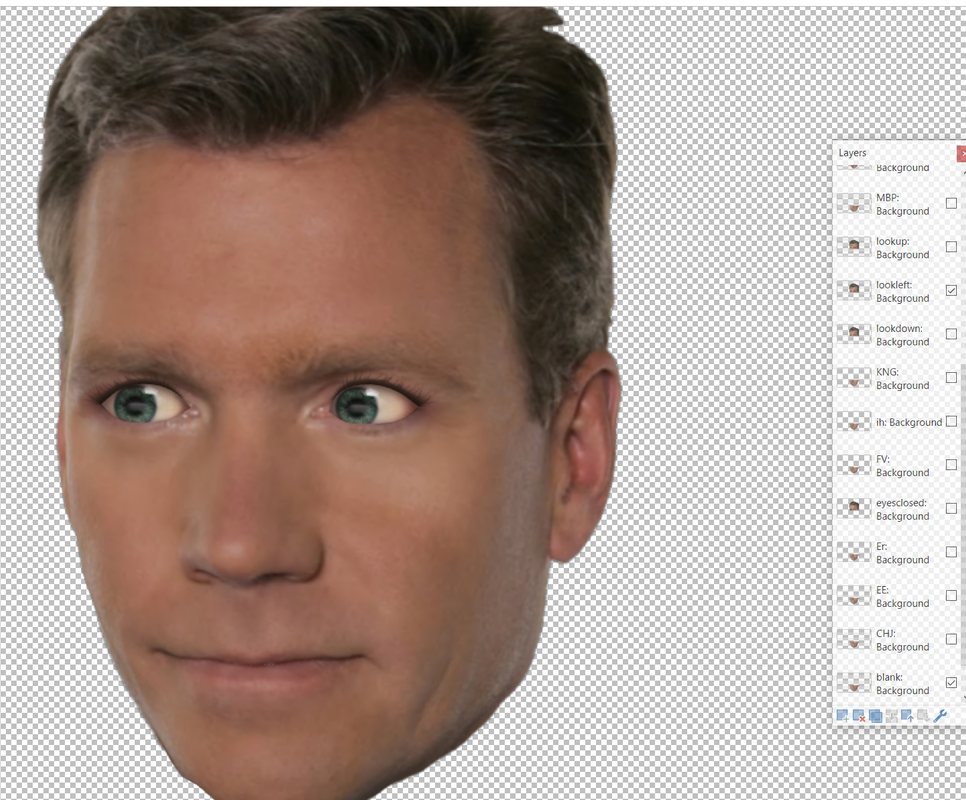 You can see that there's no gaps or anything between the layers, I have also checked myself.
When I bring the layers into Moho, everything looks good at first without GPU acceleration: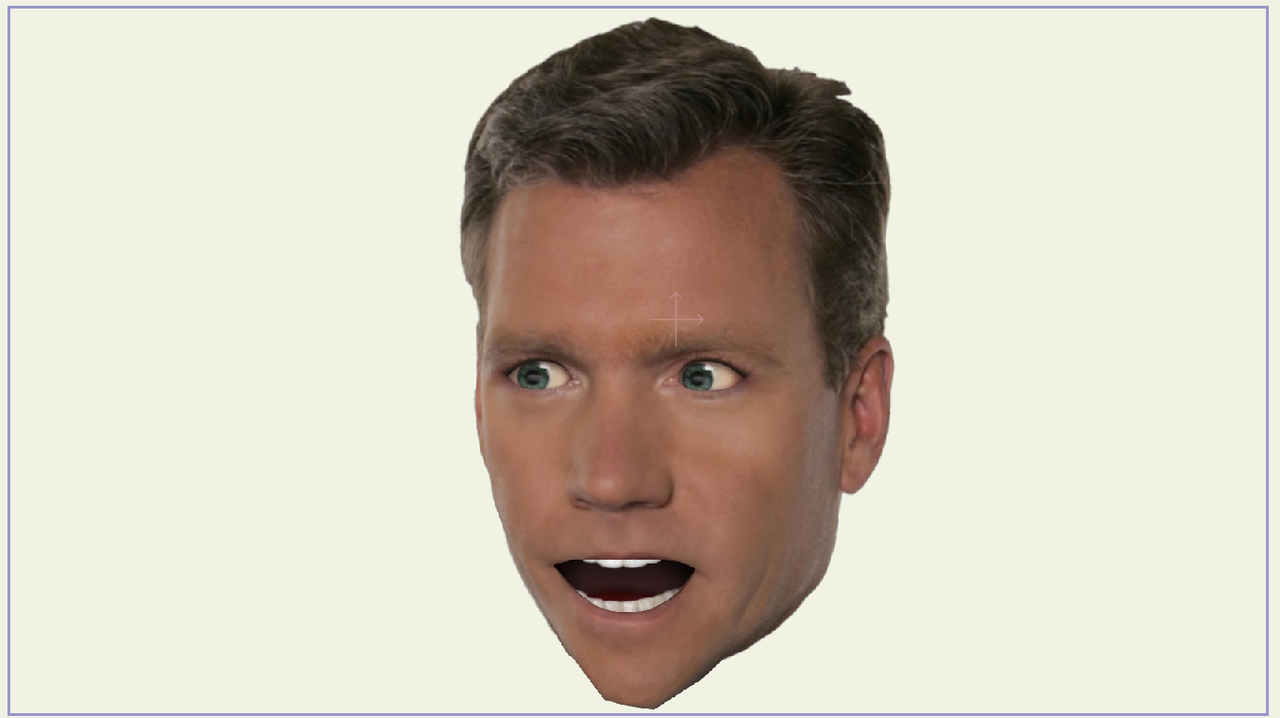 Until I render out an image, or enable GPU acceleration, then I get this ugly gap: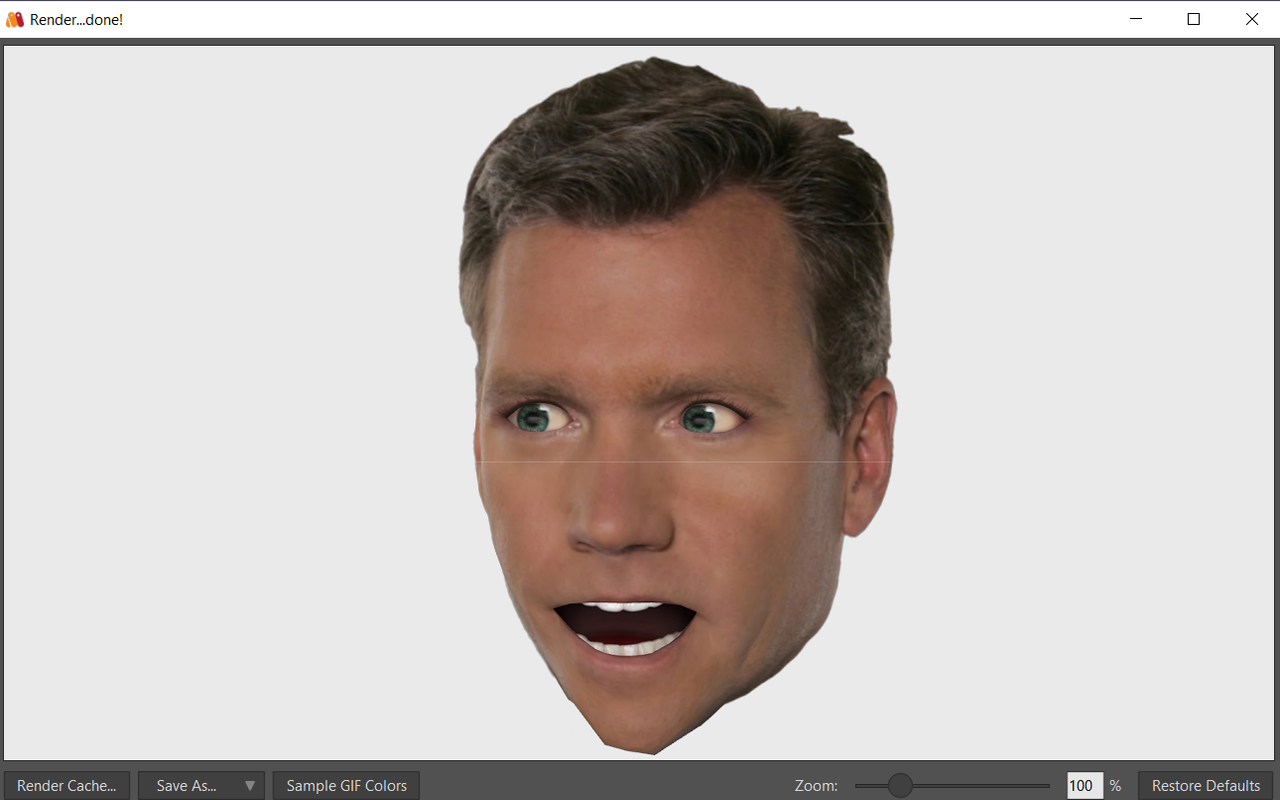 There shouldn't be any gaps as all the layers were saved as the same size, and all looks fine when turning on/off the layers in Paint.net. To get it looking mostly normal I had to raise the lower layer up a bit, I think raising it up is also creating a barely visible seam line between the layers, which also doesn't make much sense because it just looks like the position needs altering slightly, but for the most part it's hard to see unless you zoom in. So it ends up looking pretty good in the video but not pixel perfect like it should be, why does this even happen in the first place? Anyone have any input?