I have tried absolutely everything, but for some reason every time I try to bake my animation my character completely falls apart.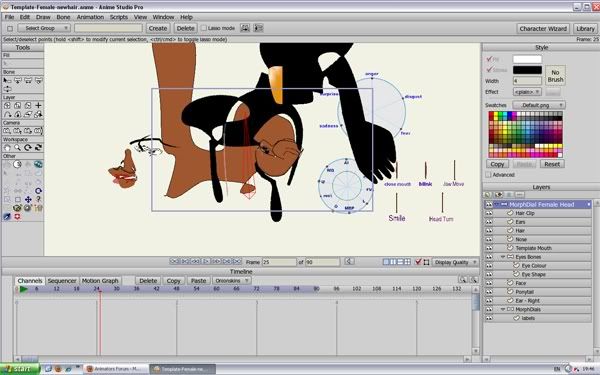 Rudiger, if you are here, I would be really grateful for any advise. I will even send you my file if it will help to work out what is going on here.
I rendered out this animation without baking. I was not aware of it at the time when I created this.
http://www.youtube.com/watch?v=o_FEJaLU_G0
I am using a PC with XP pro 32 bit. I am using ASP v8.1.