Wrote a menu script to do what I talked about in this thread:
Filling in the gaps in joints
Download it here:
Round edges script
and extract in the scripts/menu/third party folder.
It adds a filled circle on either all end points or the points you've selected. Like this: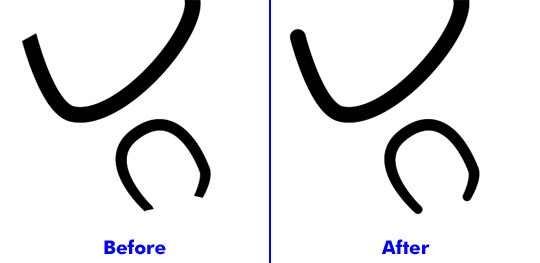 I would have liked to make it automatically pick the right color but I don't know if that's possible. Now you have to have picked the proper color before running the script.
Options: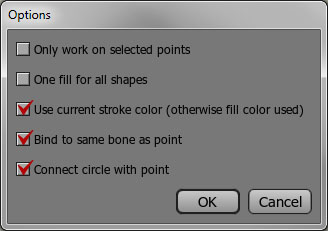 Note: If you've created points with the add point tool and haven't set the width manually, AS gives the point a value of -1 so there doesn't seem to be a way to get the width information from these points. If you've selected such a point and run the script it will assume that the point has a width of four. I think that's the default width.

If you use the freehand tool or have used the width tool on the points then it will work as expected.