January 15, 2017
Last November, I was in the Los Angeles area for work and I had an afternoon off. I made good use of the time and hustled over to the Los Angeles County Museum of Art.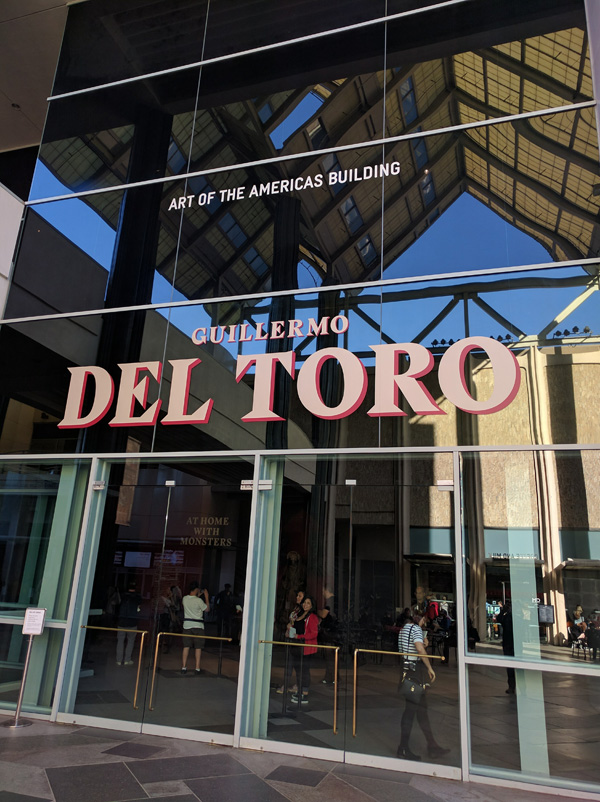 I've been a fan of Guillermo Del Toro's films for a while and I knew about his collection of monster and fantasy art, sculpture, and movie props. I knew about the exhibit in LA, but didn't know if I would be in the area. Luckily it worked out.
The place was packed full of props and painting, much as I imagine Bleak House is set up. I took tons of pictures, but I'll just drop a few highlights here.